Environment, Social and Governance
Guiding Investment Principles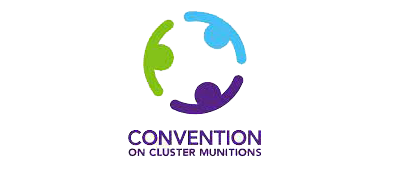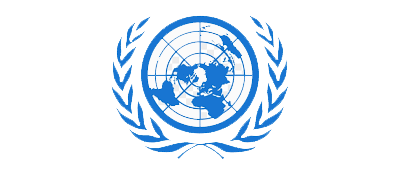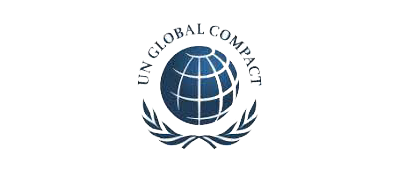 All our activities follow the ESG principles of Environment, Social and Governance and the Fund does not invest or invest limitedly in certain sectors or companies whose products, services or activities could be considered contrary to the current trends regarding the promotion of ESG criteria based on the following internationally recognized guidelines and principles:
The UN Global Compact​.
The OECD Guidelines for Multinational Enterprises​.
The United Nations Guiding Principles on Business and Human Rights.​
The Ottawa Convention (international agreement on the prohibition of anti-personnel mines) and​
The Convention on Cluster Munitions.​
Should the approach to the consideration of sustainability factors and the related risks change, either following finalisation of the regulatory and legal framework or based on decisions by the Fund about the investment policies of its clients then this Policy will be updated.